Northwest Austin (Research)
11657 Research Blvd, Suite # 101
Austin, TX 78759
(512) 343-1195


Far North Austin (Pflugerville)
15316 N. Interstate HWY 35
Austin, TX 78728
(512) 990-2144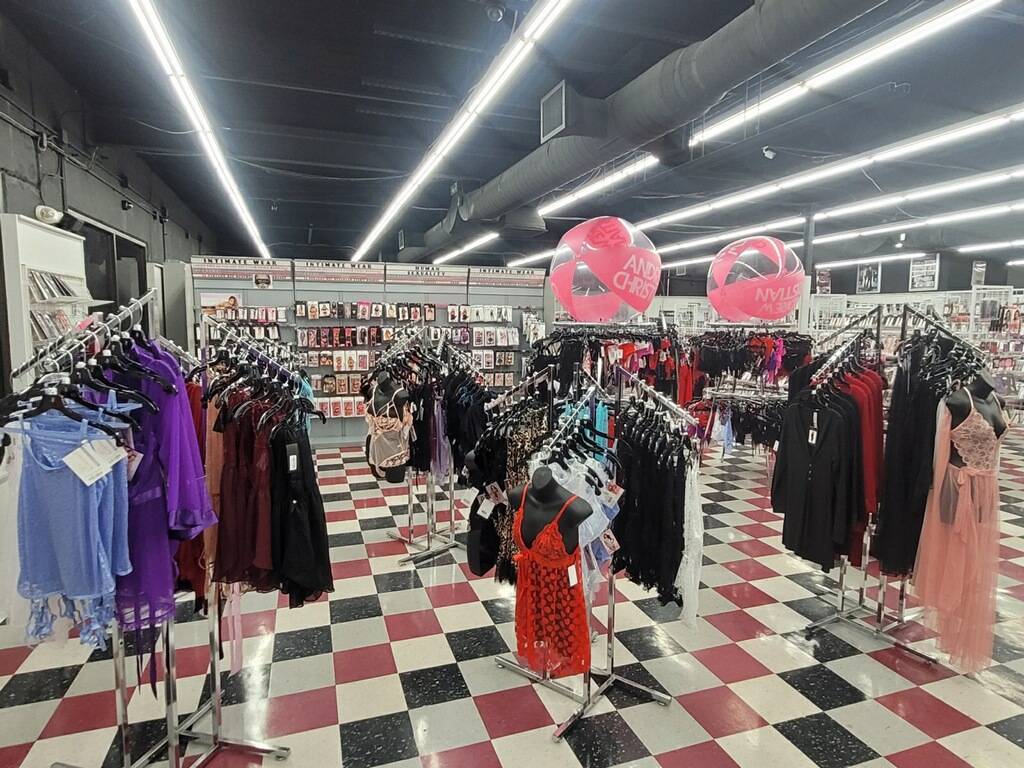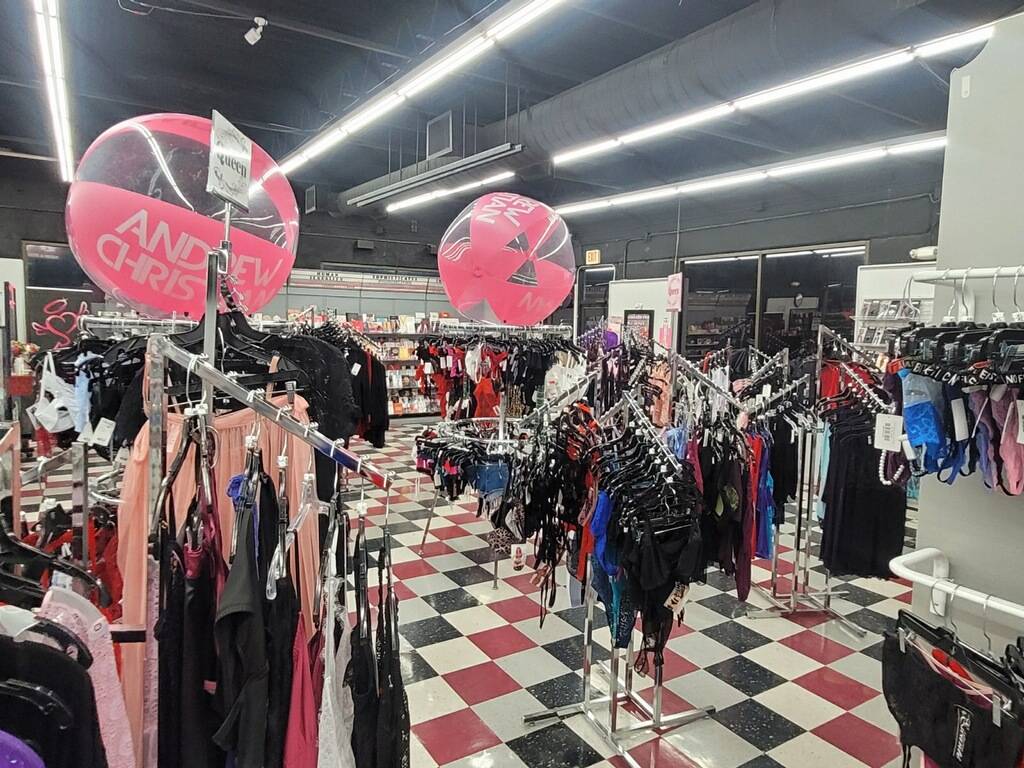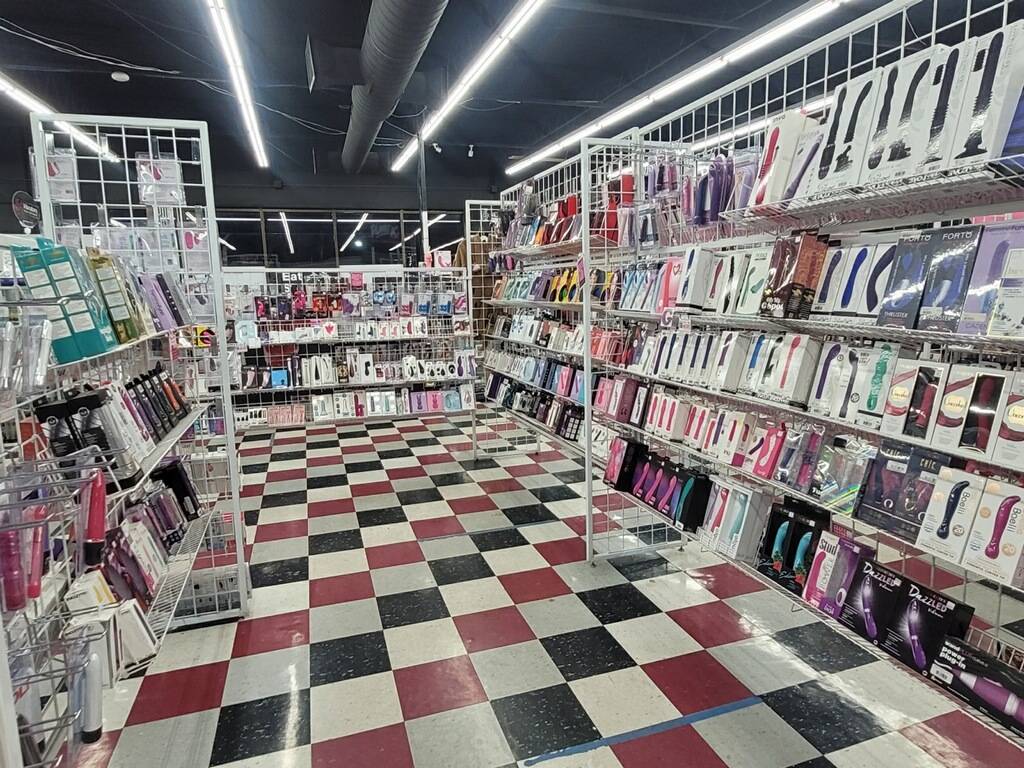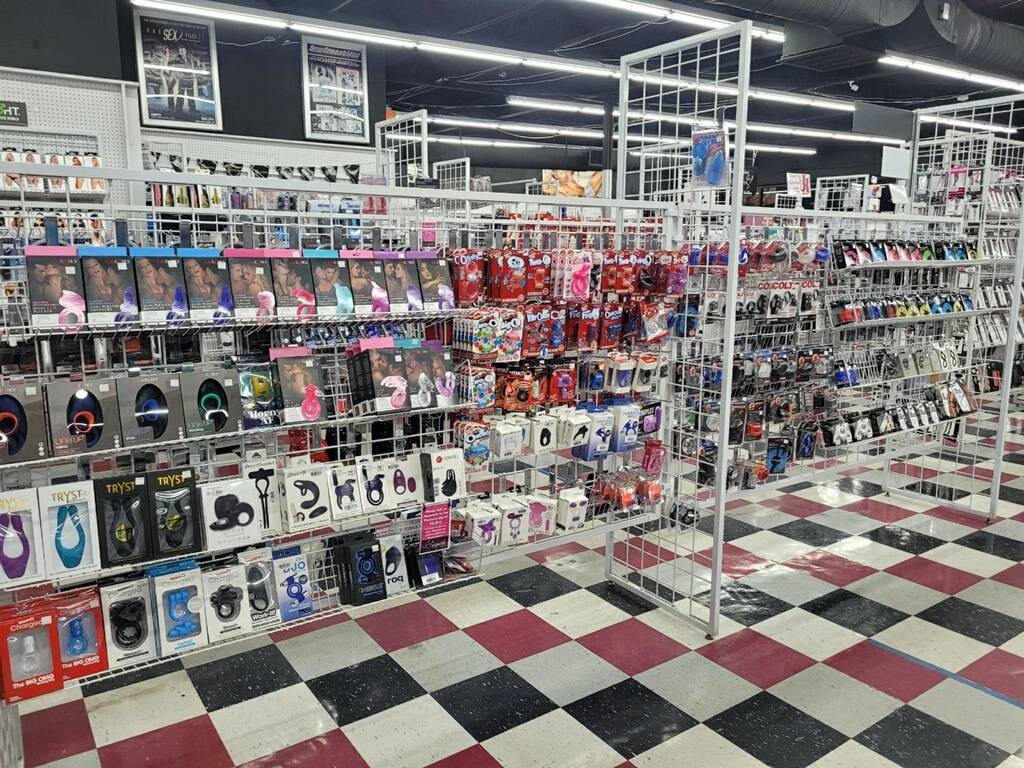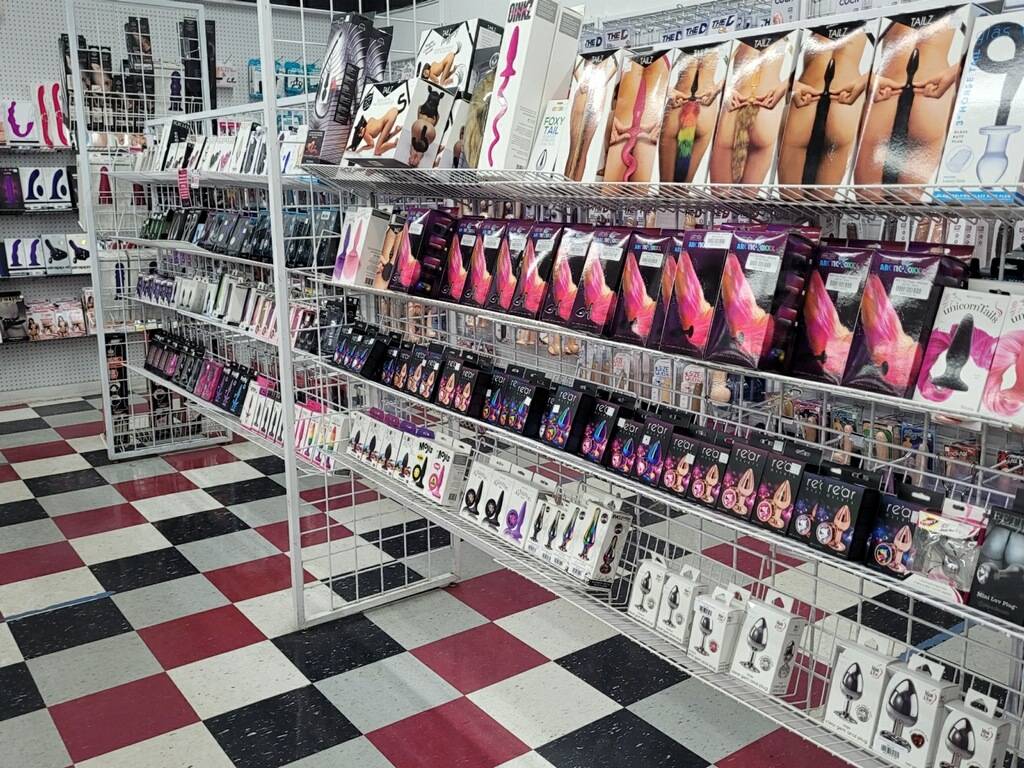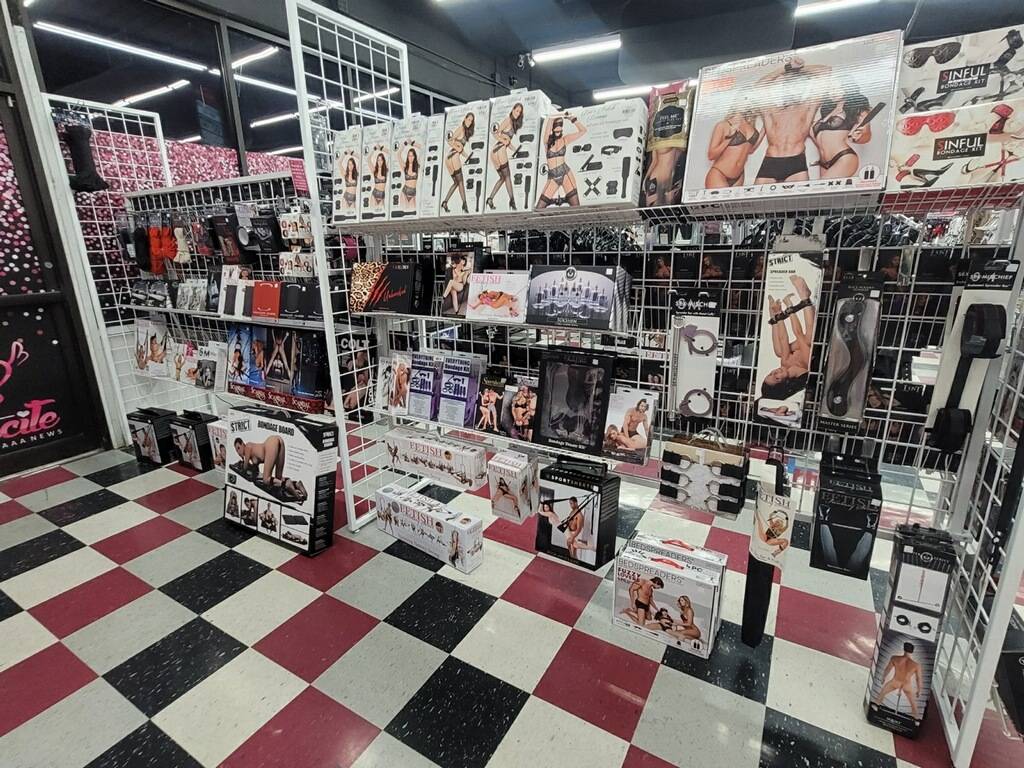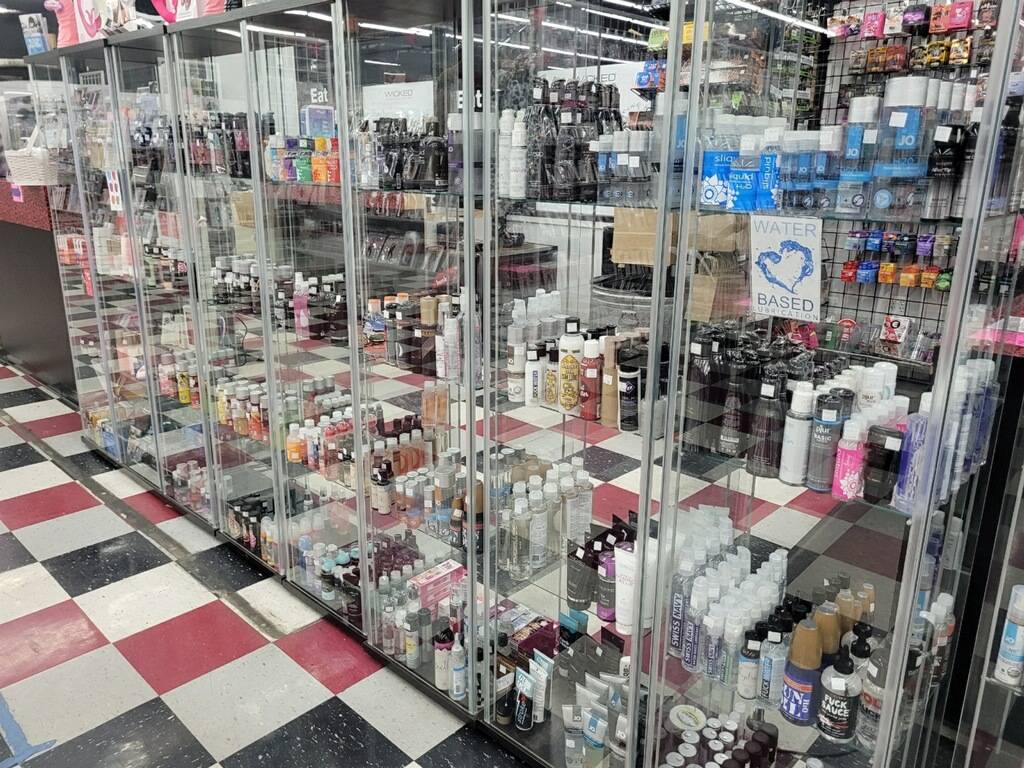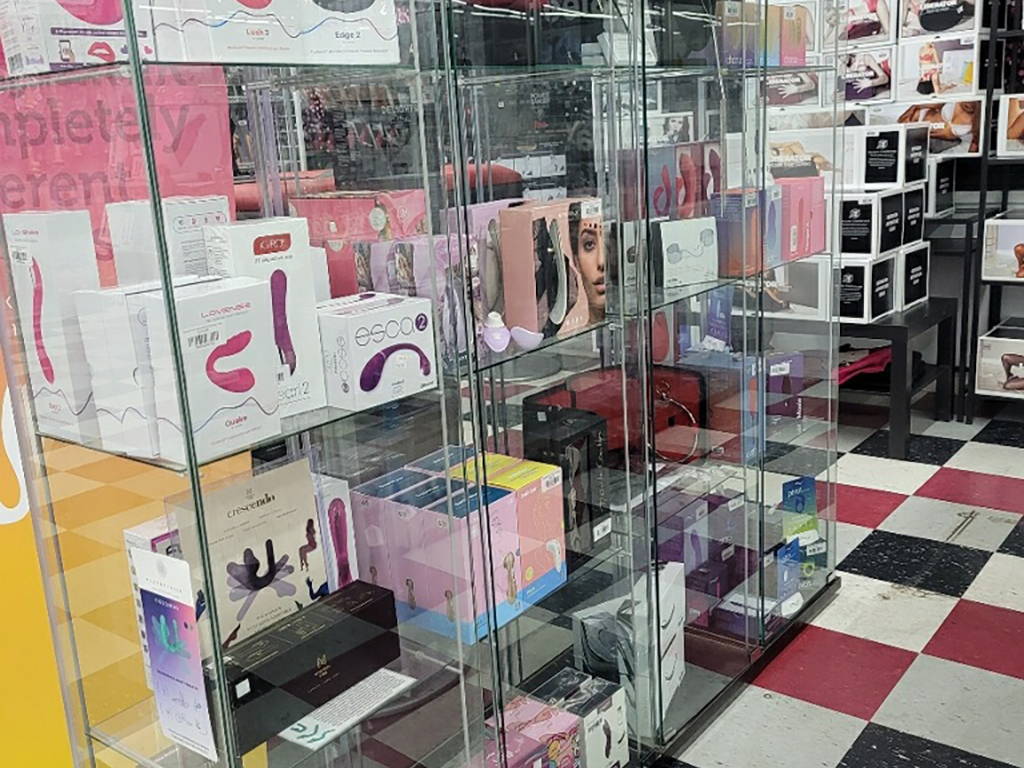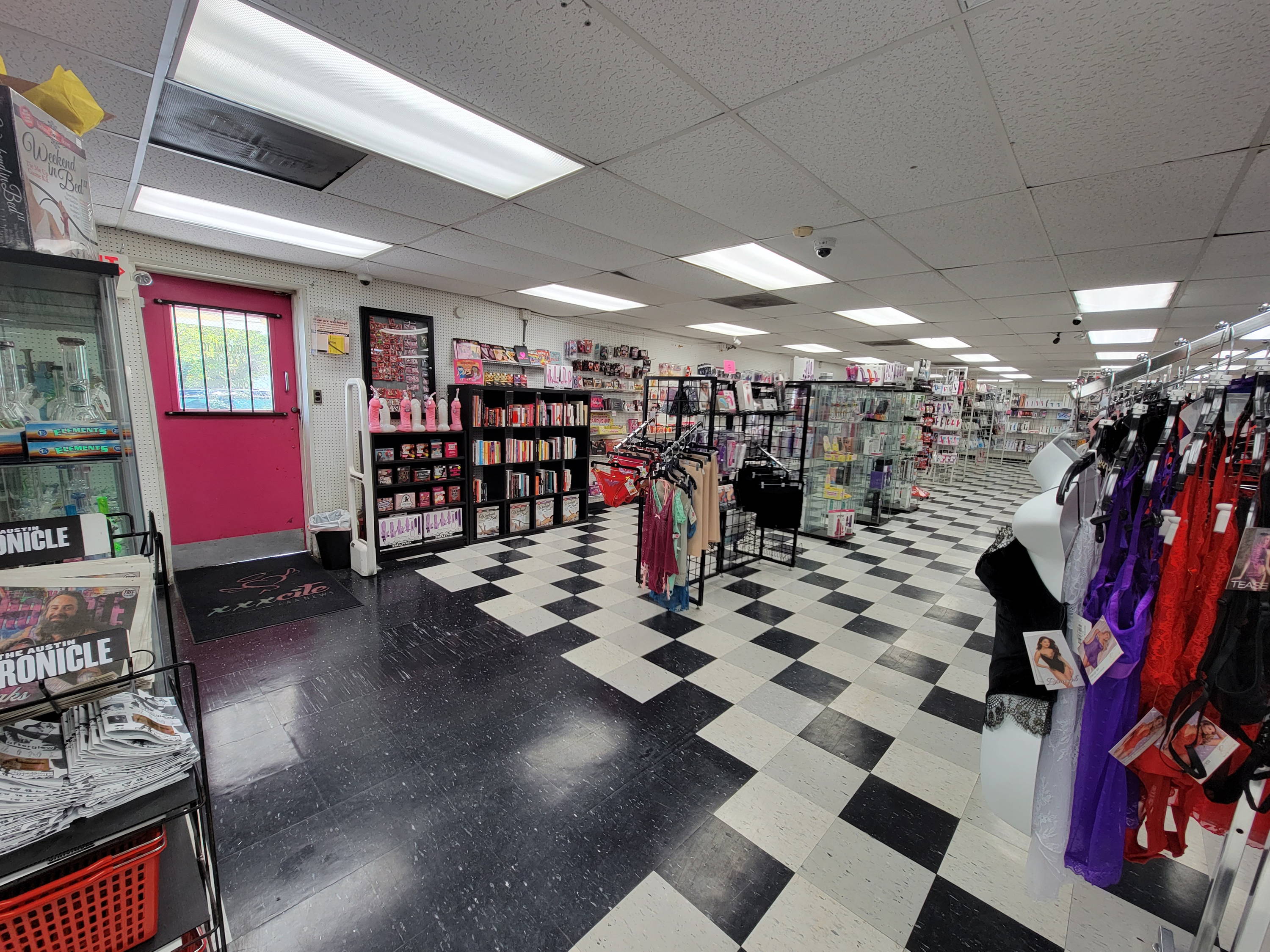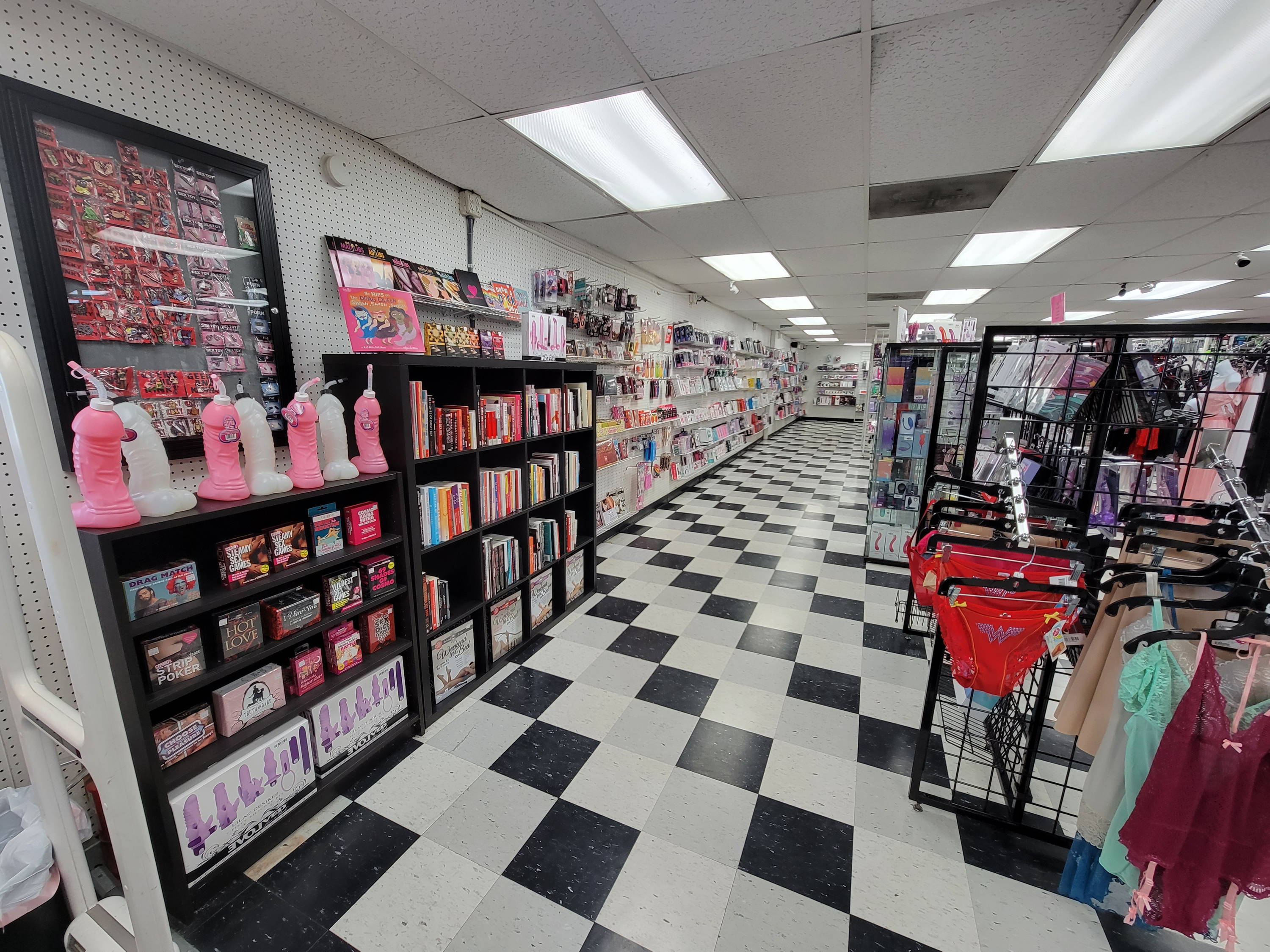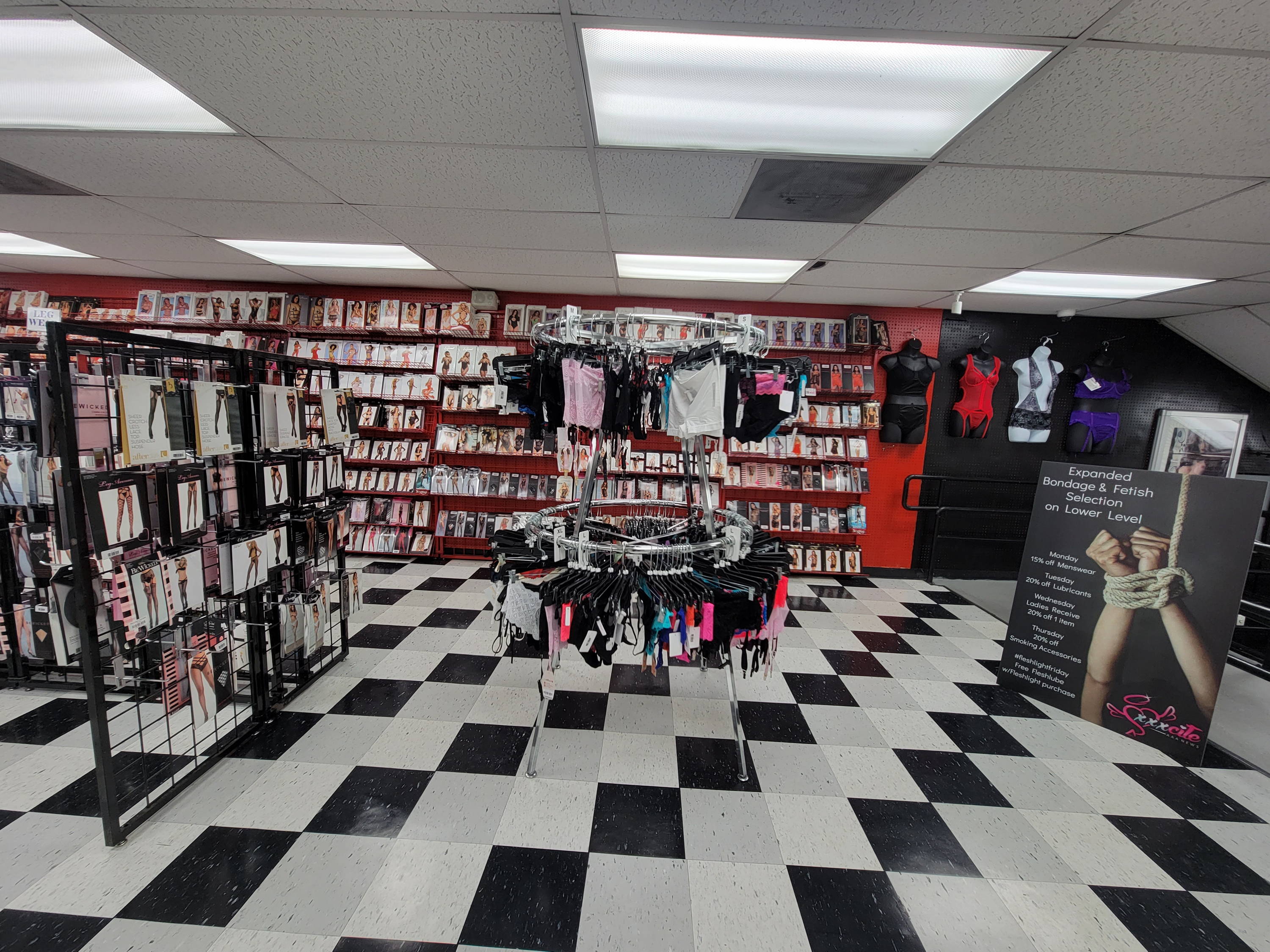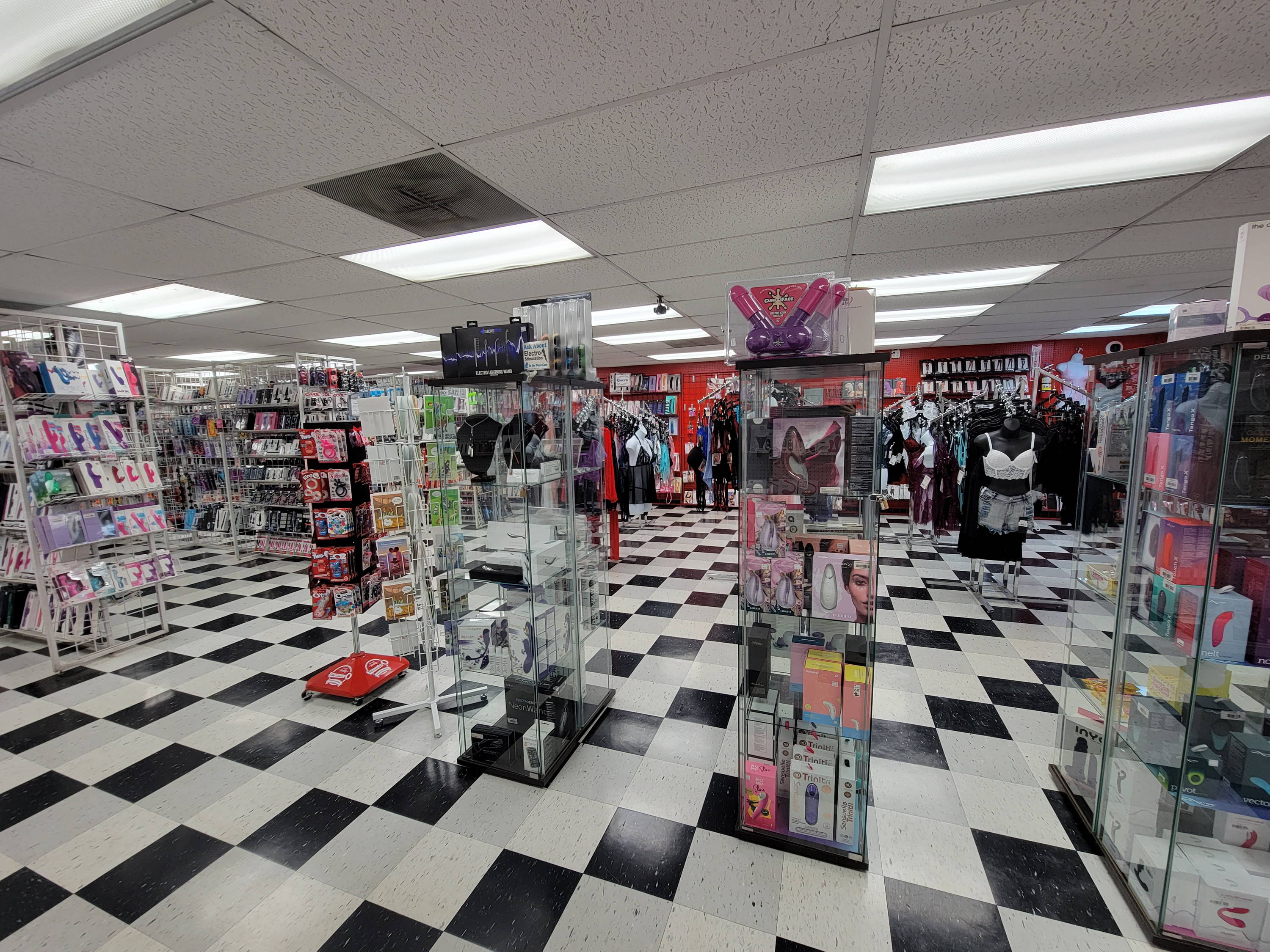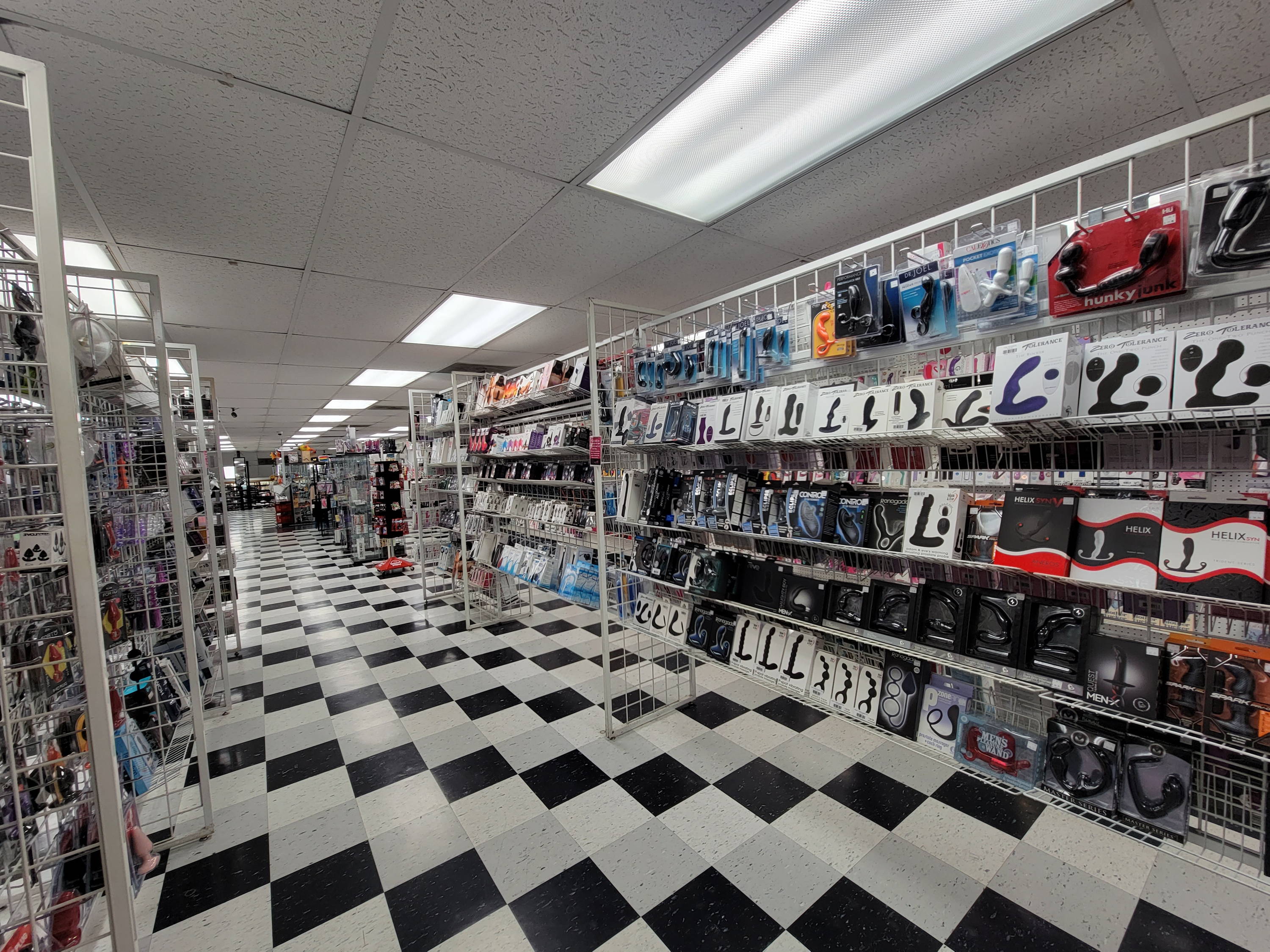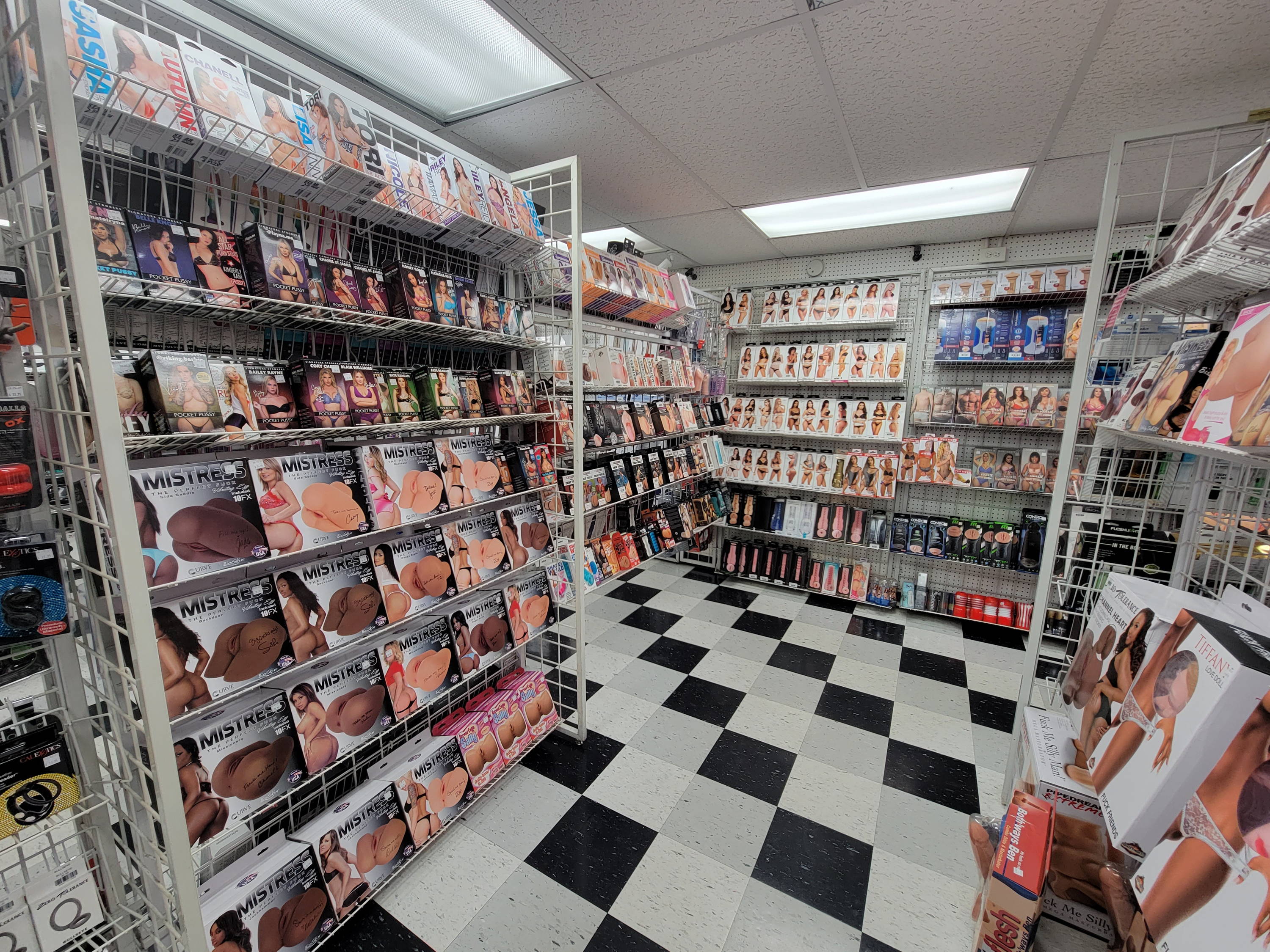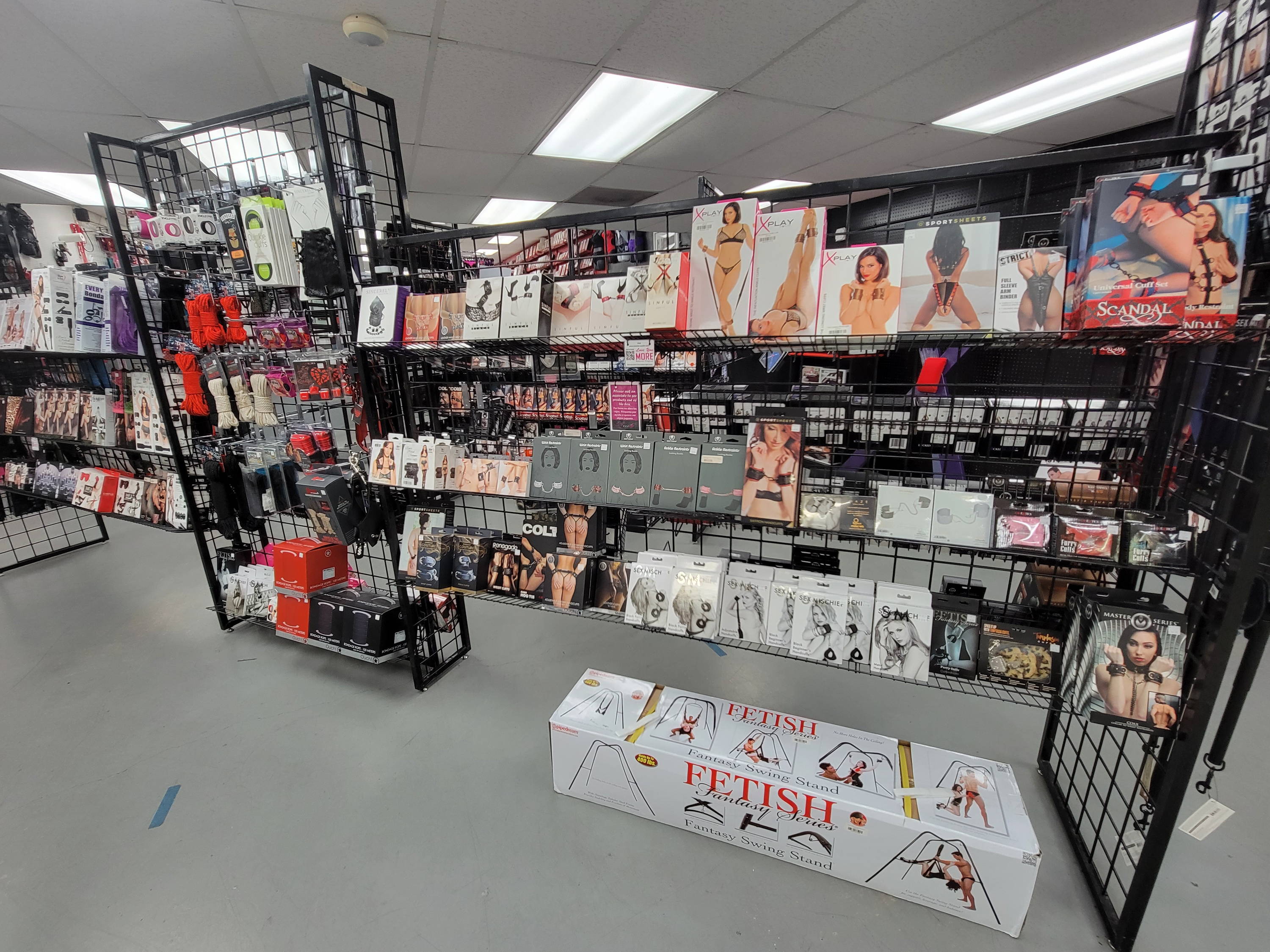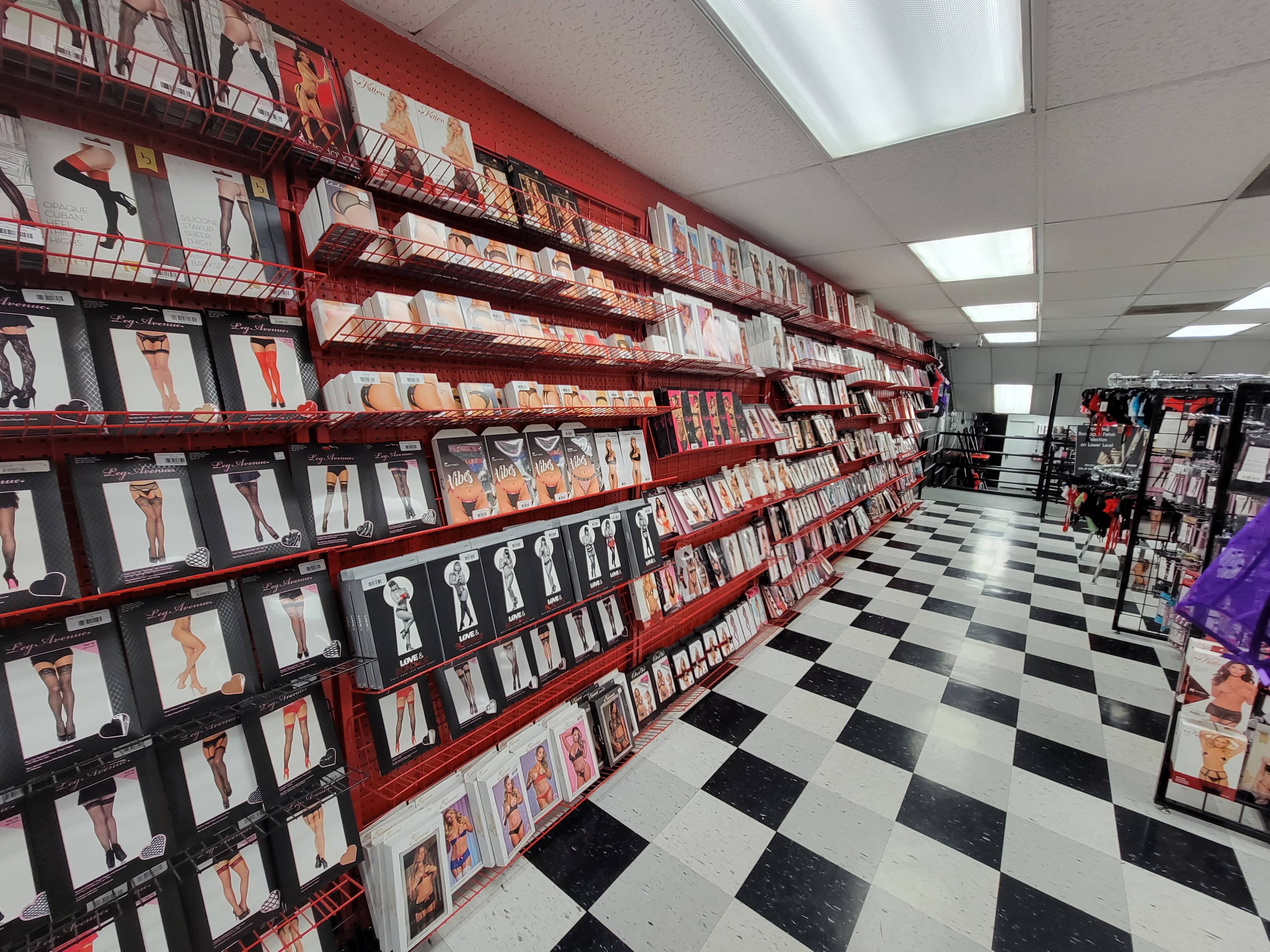 "Very friendly, right from the beginning."
Stephanie (via Yelp)
"They are so friendly and helpful. Great recommendations on items and (they) know their products."
Rebekha (via Yelp)
"Went in with my partner - very clean, professional staff. This will be our new spot for buying adult themed presents."
Jenni (via Yelp)
"The staff...has been amazing every time I have shopped here. They are very welcoming, knowledgeable and helpful."
James (via Yelp)
"Clean, nice, well lit, and...SO friendly and helpful. Could not have asked for a better shopping experience."
Tyler (via Yelp)
"The service I received...was amazing. Not akward, well lit, product appears to be well stocked and [a] friendly staff."
Laura (via Yelp)
"Friendly staff who were always willing to help. LGBTQ-Friendly . Would definitely visit again."
Dave (via Google)
"
The staff was super helpful and the store is clean and organized."
Cynthia (via Google)
"Took one of my friends and she loved it. Definitely will shop there for my fun, even if it takes the one hour drive to get there."
ame8091 (via Google)
"The staff is really nice and helpful, also a very positive and inclusive shop!
Sandra (via Google)
"Defintely give this place a go, I would be completely shocked if you had anything but a wonderful experience here."
Amanda (via Google)
"The service was amazing and the selection was way bigger than I thought! HIGHLY RECOMMEND!
Yerginz (via Google)
"Love this place! The staff is super friendly and helpful. They have tons of options and prices are super reasonable."
Alexandria (via Google)
"The staff was friendly & kind and even shared experiences to assist us with making the best purchase. We will be returning!"
AJ (via Yelp)
"I really loved the customer service. The place is really put together well and I will definitely be returning. Can't praise them enough."
Ryan (via Yelp)